Welcome to Pain Professionals of Glendale!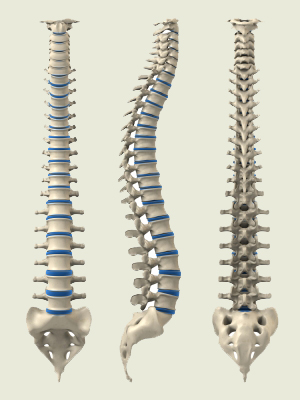 Dr Hilary Fausett and her staff are dedicated to facilitating a higher quality of life for those suffering from back and neck pain, offering advanced therapies with compassion.
Dr. Fausett Specializes In:
Spinal Cord Stimulation
Nerve Blocks
Epidural Injections
Minimally Invasive Lumbar Decompression
We feel that no one should live in pain and customize the treatment to fit the needs of each patient. Whether it's due to an injury, 'wear and tear' from repetative daily routines, or the aging process, we will work with you to find the best possible solution to your specific pain.
Our friendly, professional staff is happy to guide you through the process from beginning to end, making sure you receive the optimum level of care.
The Pain Professionals of Glenedale will focus on you as a whole person and address your unique concerns.
Services:
Offering Advanced Pain Therapies with Compassion.
Neck and Back Pain
Spinal Pain
Sports Injury
Work-related Injuries
Cancer Pain
Pain should not limit you. Let us design a treatment program especially for you. Ask your Doctor for a referral to the Pain Professionals of Glendale.